Product Description
Rectangular Gift Box USB Flash Drive 8gb Pendrive. 100% full capacity; customized logo; various USB can be choose. no external power is required; works on all major operating systems; hot sale, very popular usb flash drive. Mini style very convenient to carry. Plug and play. Personalization, show your own charming and style. A good promotional gift to push the sales.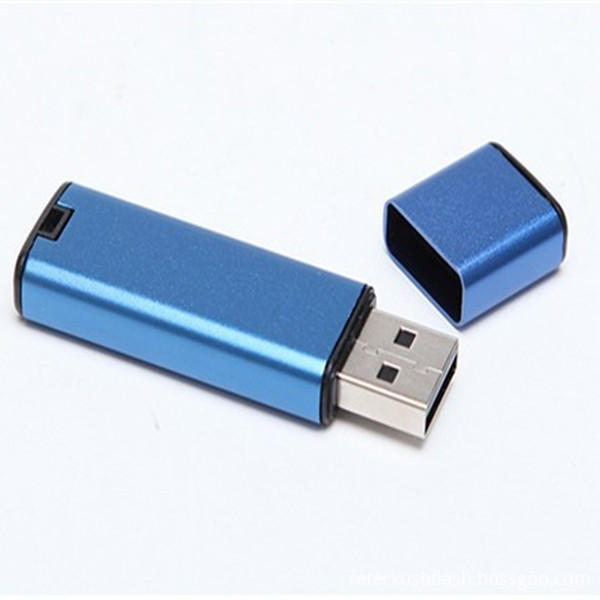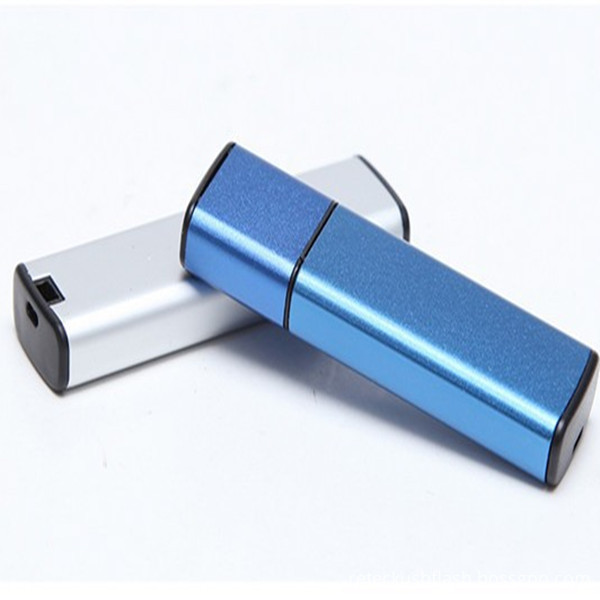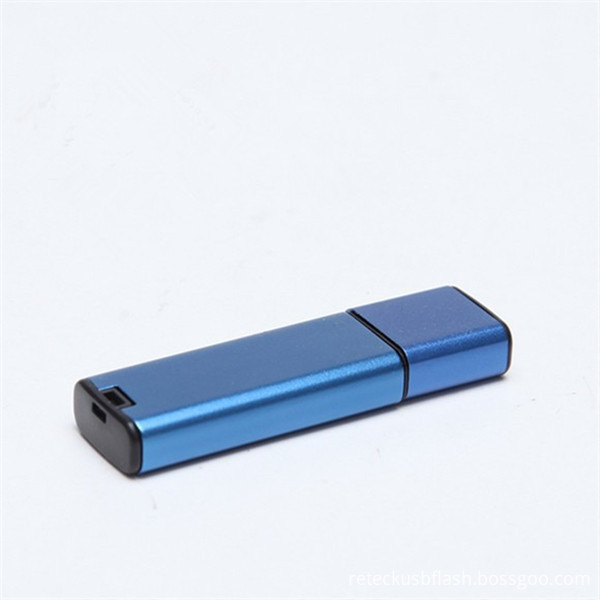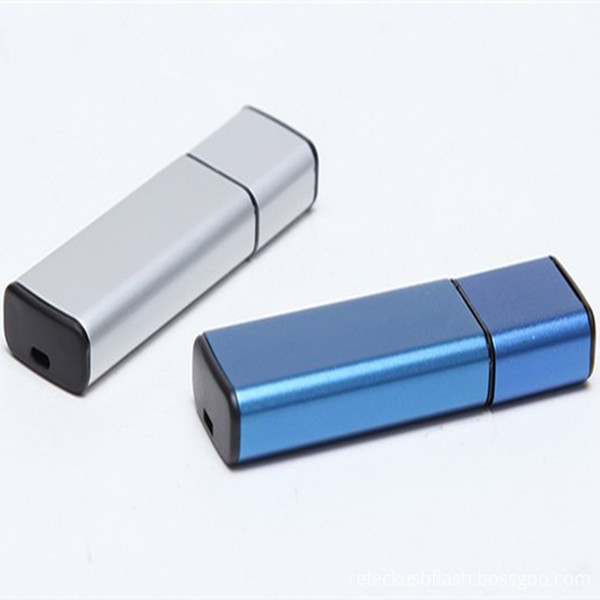 Product Details: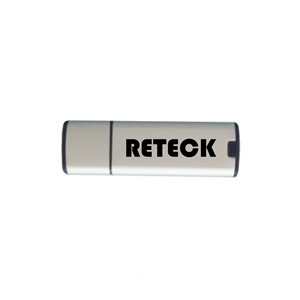 Different Colors for your Refer: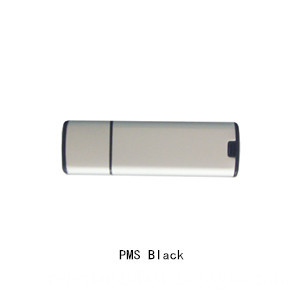 Product Area Printing:
Product Accessory:

We offer products accessory: Key Chains, Key Rings, Memory Sticker On USB Housing.
Rectangular Gift Box USB Flash Drive 8gb Pendrive
Product Services:

We accept Auto Run, Laser engraving for 1 or less, Silk screen imprint for 1 or less, Vector art service.
Product Package:

We provide various exquisite packaging: Bulk packaging, White Box closed, White Box.
Shipping Terms:
Our delivery go through DHL, Fedex, UPS, EMS etc.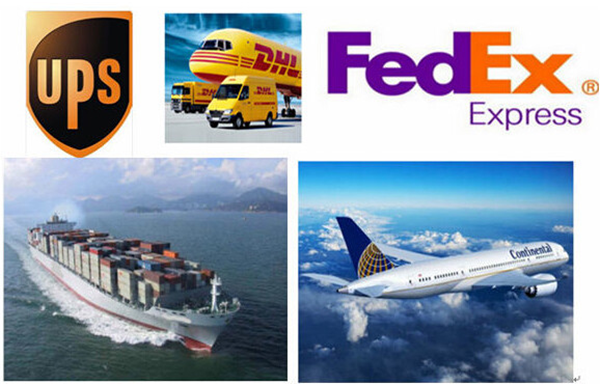 Trade Capacity: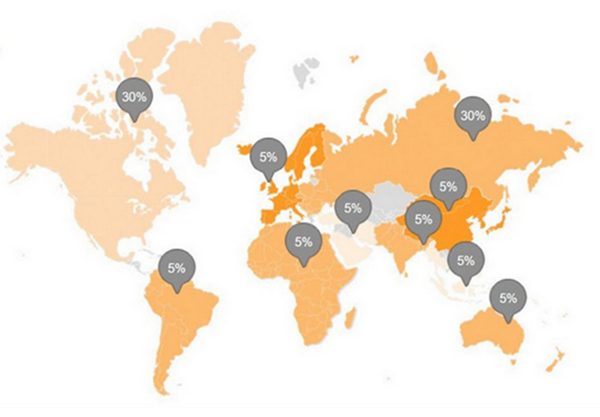 Factory Display:

Certificate: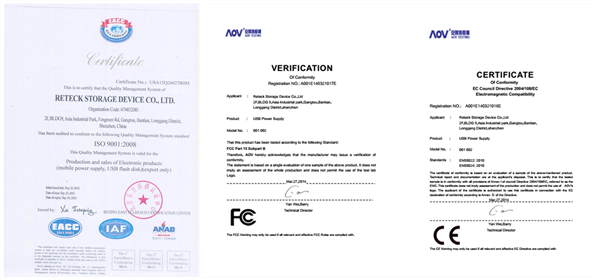 what is usb flash drive
USB flash drive is a miniature high-capacity mobile storage product that uses a USB interface and does not require a physical drive. It is connected to a computer through the USB interface to achieve plug and play. The main purpose of the USB flash drive is to store data.
Usb Flash Drive usually use ABS plastic or metal shells with a small printed circuit board inside. Only the USB connector protrudes from the protective shell and is usually covered by a small cover. Most flash drives use a standard Type-A USB connector, which allows them to be plugged directly into a USB port on a personal computer.
what usb flash drive
Car Shaped Usb Flash Drive, Pvc Cartoon Usb Flash Drive,Cartoon Usb Flash Drive,Cartoon Panda Usb Flash Drive,Heart Shape Jewelry Usb Flash Drive,Jewelry Usb Flash Drive,Jewelry Diamond Usb Flash Drive,8gb Usb Flash Drive For Macbook Type-c Mobile Phone,2017 Usb C Type Flash Drive,Type C Usb Flash Drive,3 In 1 Dual Port Usb Flash Drive,Mini Swivel Usb Flash Drive,Wooden Swivel Usb Flash Drive,Oem Swivel Usb Flash Drive,Swivel Usb Flash Drive,Plastic Usb Flash Drive,Round Plastic Usb Flash Drive,Mini Plastic Usb Flash Drive,Mini Plastic Usb Flash Drive,Oem Plastic Usb Flash Drive,3d Laser Crystal Usb Flash Drive,Bulb Shape Crystal Usb Flash Drive,Crystal Usb Flash Drive,Bracelet Usb Flash Drive,Oem Bracelet Usb Flash Drive,Silicone Bracelet Usb Flash Drive,Full Colors Bracelet Usb Flash Drive,Leather Usb Flash Drive,Rectangle Leather Usb Flash Drive,Key Ring Leather Usb Flash Drive,Red Leather Usb Flash Drive,Mini Metal Usb Flash Drive,Waterproof Metal Usb Flash Drive,Metal Usb Flash Drive,3d Customized Metal Usb Flash Drive,Engraved Wood Usb Flash Drive,Wood Usb Flash Drive,8gb Wood Usb Flash Drive,Custom Wood Usb Flash Drive,Plastic Mini Usb Flash Drive,Mini Usb Flash Drive,Oem Mini Usb Flash Drive,Colorful Mini Usb Flash Drive,Oem Card Usb Flash Drive,Mini Card Usb Flash Drive,Card Usb Flash Drive,Colorful Card Usb Flash Drive,Epoxy Usb Flash Drive,Paypal Epoxy Type Usb Flash Drive,8gb Epoxy Oem Usb Flash Drive,Oem Epoxy Custom Usb Flash Drive,Pen Usb Flash Drive,Ball Pen Usb Flash Drive,Mini Pen Usb Flash Drive,Colorful Ball Pen Usb Flash Drive,8gb Otg Phone Usb Flash Drive,Otg Mini Usb Flash Drive For Ipad,Otg Multifunctional Usb Flash Drive For Iphone,Otg Usb Flash Drive,Wood Custom Tiny Usb Flash Drive,Cartoon Custom Cute Usb Flash Drive,Oem Custom Usb Mini Flash Drive,Custom Usb Flash Drive,Otg Phone Usb Flash Drive,Epoxy Type Usb Flash Drive,Custom Special Usb Flash Drive